The SUSTAINABLE transformation of buildings is possible: from intentions to actions by choosing Building Solutions.
Building Solutions is the innovative business line of VINCI Energies that operates throughout the life cycle of buildings with the aim of improving comfort, efficiency and environmental performance.
Why orient your facilities towards sustainability? Here are four key reasons:
Financial: The financial choices of banks and institutional investors reward sustainable projects, based on ESG metrics.
Incentives and rules: the European Green Deal encourages the ecological transition of assets and is guiding national regulatory choices.
Cultural: sensitivity to environmental and social issues is constantly increasing and guides market choices.
Efficiency: green projects create more efficient use with excellent economic returns.
At Building Solutions, we offer you a step-by-step approach in three phases:
First step
Assessment and elaboration of a Sustainability Plan of buildings based on company ESG objectives.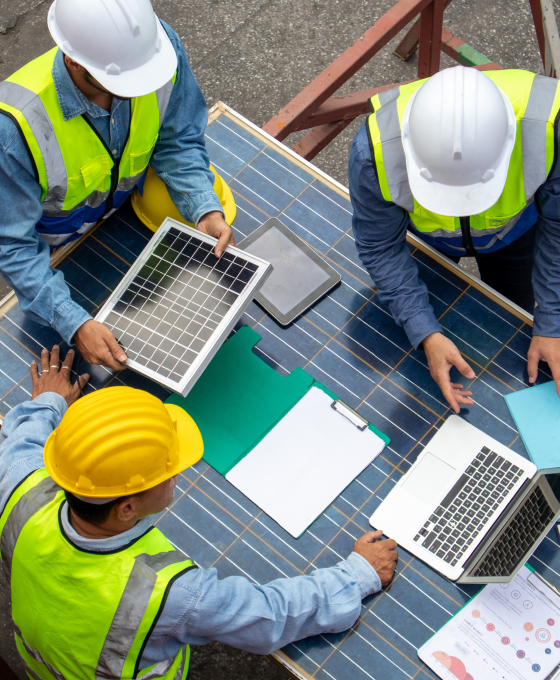 Second step
Executive design and implementation of innovative technological solutions necessary for the implementation of the Sustainability Plan.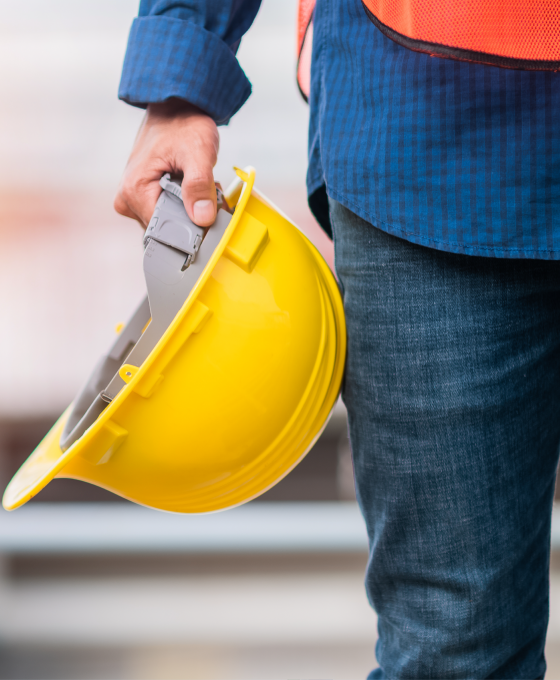 Third step
Management and maintenance of infrastructures to ensure the achievement of sustainability objectives.