People for people
We could describe ourselves through numbers, tell you how many projects we have carried out, how many countries of the world we are present in, how many results we have achieved so far.
But we prefer to tell our story through the people who are part of the VINCI Energies Group.
Workers who every day, from all over the world, are committed to building a better present and future. Together.
Our intent is to preserve the well-being of the people who work for us and with us.
For this reason we have adopted smart working as an effective organizational model, which improves work-life balance, increases productivity and has a positive impact on the environment.
Discover our open positions and join the VINCI Energies Group.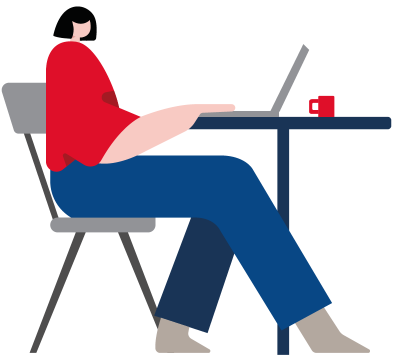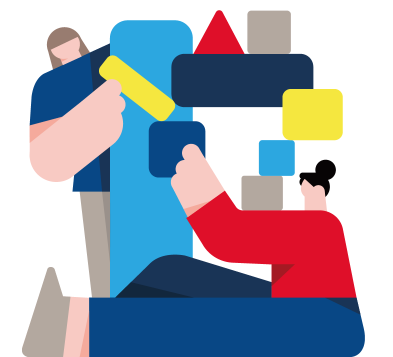 Real SUCCESS is shared success.
We are committed to sharing the Group's success with all employees, because it is thanks to them that we achieve excellent results.
For this reason, every year we launch the Castor International project that allows the workers of VINCI Energies Italia to become shareholders of the VINCI Group.
An important investment and savings program that promotes the well-being and satisfaction of those who choose to work with us.
Uniqueness and Inclusion
We want to trigger a cultural revolution, starting from our Group.
In VINCI Energies we are working to ensure an increasingly inclusive environment capable of enhancing the uniqueness of each individual.
We believe in the people we choose and we are committed to ensuring that each of them can have the same opportunities for growth, both professional and personal.
Because every person is unique.  And uniqueness is a very precious value.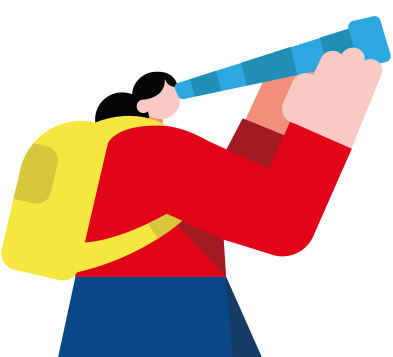 VINCI Adoption Program
19.67% of the employees of the VINCI Energies Italia Group are women.
This figure, collected in December 2021, shows a growth of 1% compared to the previous year.
But we must, and we want, to do better, especially to increase the number of female employees in technology. In Italy, in fact, only 18 out of 100 women choose an academic and professional path in the STEM (Science, Technology, Engineering and Mathematics) field.
To counter this phenomenon, in July 2021 we at VINCI Energies Italia signed an agreement with the ITIS Galileo Galilei in Rome to launch the Vinci Adoption Program, a pilot project that aims to guide disadvantaged parents and students to undertake studies in scientific and technological subjects.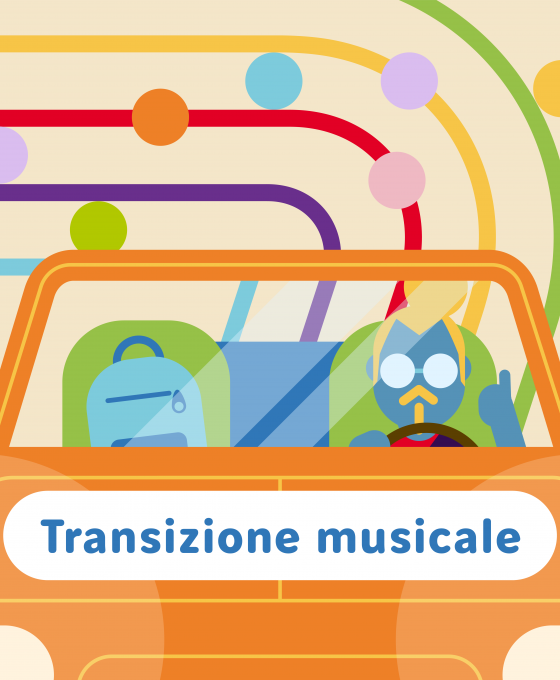 The music that unites us
From the desire to express and share emotions through music, the first playlists on Spotify of the VINCI Energies Italia Group are born.
Listen to the playlist "Musical Transition" by VINCI Energies Italia.
Listen now