Join the VINCI Energies Italy Group
Being part of the VINCI Energies Italy Group means becoming an active part of the change that the world is facing.
At VINCI Energies we recognize the importance of human capital and are committed to enhancing it with tools and growth projects.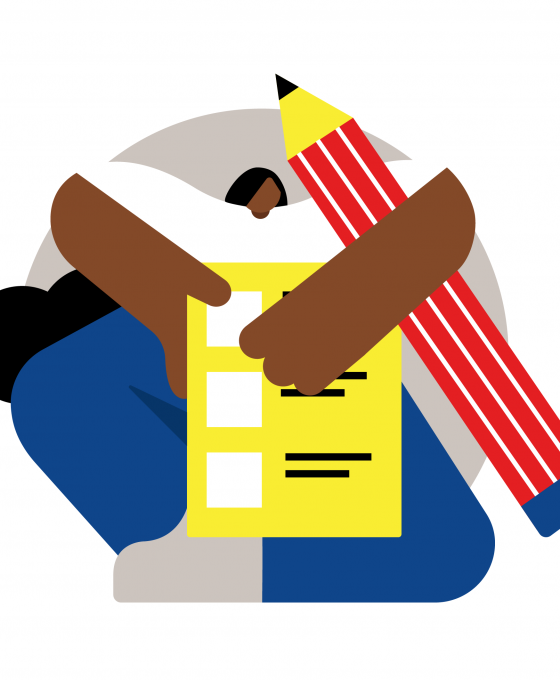 Talent Projects
We build opportunities for young people through Talent programs.
We fund certified academic paths and offer concrete job opportunities to the most promising candidates we place in our business context.
Once inside the company, these selected talents continue to receive training in order to become increasingly specialized figures.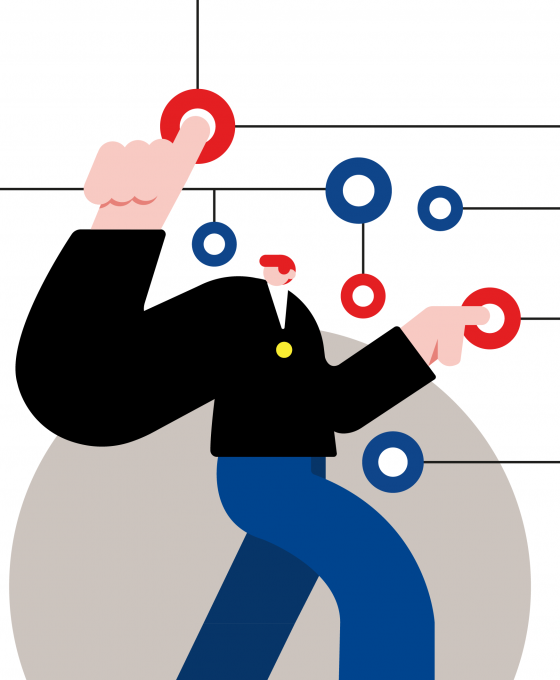 High profiles
We look for highly specialized people with the support of important personnel research and selection companies. Once included in the organization we help these managerial figures to gain in-depth knowledge of our company (from bureaucratic to organizational aspects). We offer them a growth and development plan aimed at achieving their own objectives and those of the Group.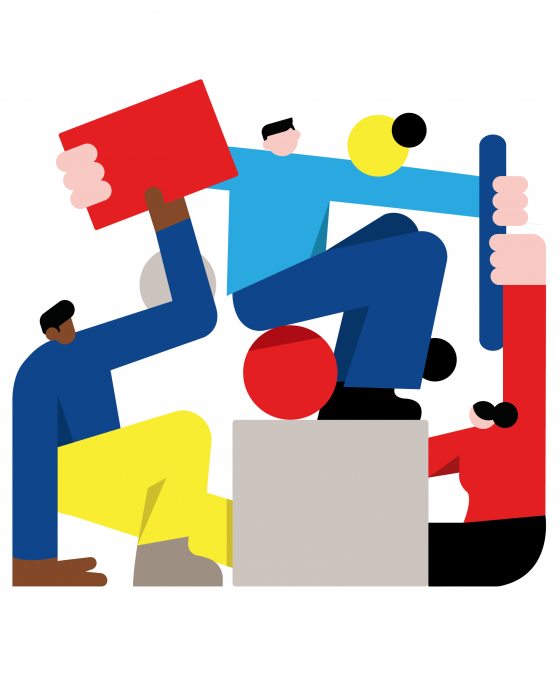 Onboarding
Every step you take at VINCI Energies is one of our steps.
From the very first day we guide you on this path with the help of a reference figure who always remains at your side.
We map your skills (soft and hard skills), set up periodic interviews with you, identify objectives and evaluation criteria, establish career plans based on your ambitions and provide you with the necessary tools to grow in the company.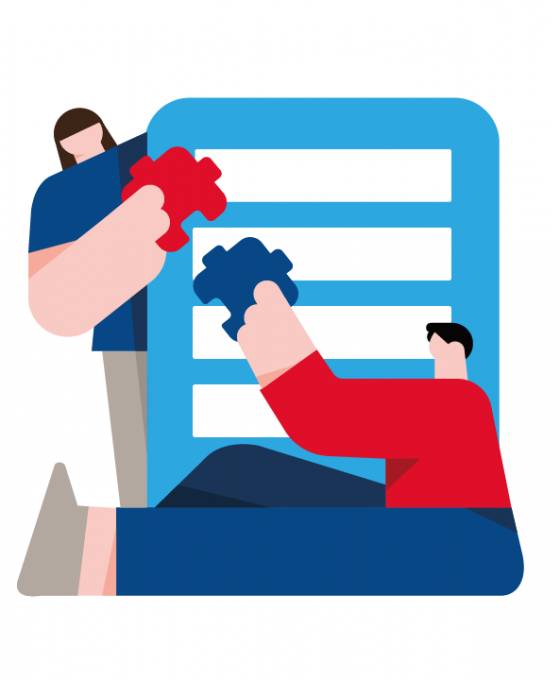 Strategic partnerships
Throughout the national and international territory, VINCI Energies has partnered with universities, high schools, academies, labs and providers of e-learning services to offer training to internal staff and resources participating in Talent projects.
Investing in present employees means investing in the future of the company.
Continuing education
We invest in the preparation and specialization of the Group's people to respond to the challenges of the present and the future.
The VINCI Energies Academy, which is a very ambitious project, annually organizes 700 training sessions and more than 120 courses for the Group's employees around the world.  Part of the training is provided by the Group's own employees (project managers, security managers, managers, administrative and accounting staff): because we believe that the sharing of knowledge is the basis of growth.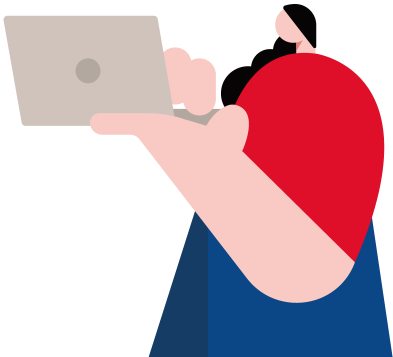 The same opportunities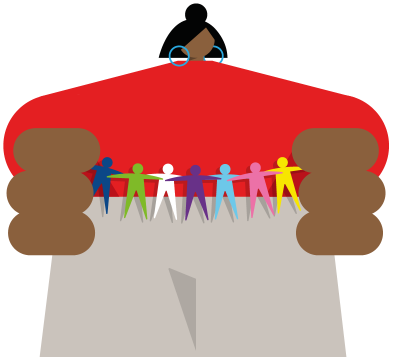 In VINCI Energies Italy we believe in the people we choose and we are committed to ensuring that each of them can have the same opportunities for growth, both professional and personal, offering anyone access to training and career development plans.
Because diversity is a precious asset and an added value for our Group.
Mobility
At VINCI Energies Italy we encourage people to realize their desires for growth thanks to the numerous job offers in Italy and in the world.
We believe that mobility promotes intercultural exchange and the spreading of new ideas, so we support anyone who wants to move from one Business Unit to another with specific projects.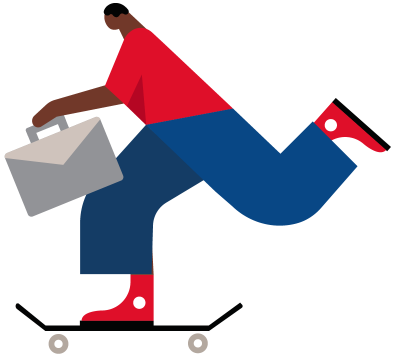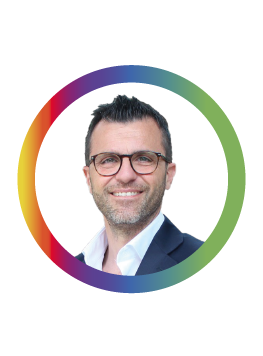 "Changing your life at 50 years old? You can do it! I had the opportunity to do so thanks to the Vinci Group through the opportunity I was offered to move to the USA, to one of the local BU of Axians. The opportunity to deal with a multicultural environment in the international arena has always been a unique and unmissable challenge for me. Moving to the USA was the crowning achievement of my professional career in this sense. Of course it was not an easy choice and I was lucky enough to be supported by my family who is sharing this magnificent adventure with me. After the first three months spent on a new continent I can certainly say that the stimulus and satisfactions have so far been much greater than the sacrifices."



Spontaneous applications
You may be the person we didn't know we needed yet.
So don't give up!
If among our open positions [link the term to the dedicated page] you have not found something that best suits your personal profile, send us your CV and a cover letter to the following e-mail address: careervei@vinci-energies.com
We promise to read it and give you feedback as soon as possible.
Good luck!