The other companies of the Group
Offices of other companies of the VINCI Energies Group are also present in Italy.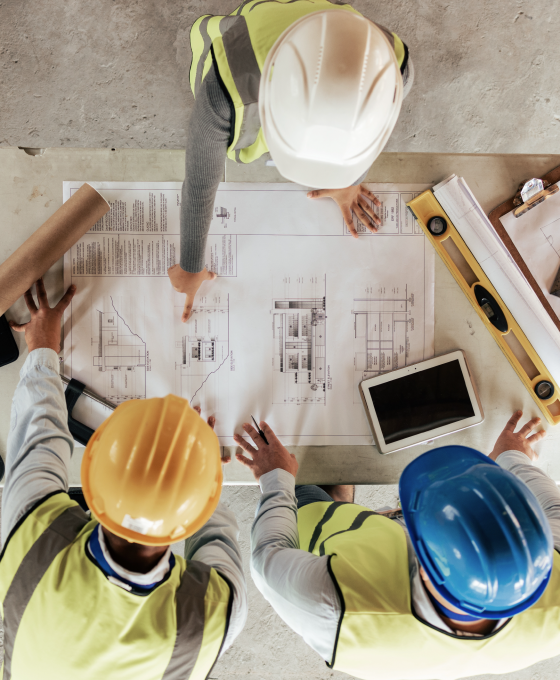 SKE S.r.l.
SKE S.r.l. deals with the design, construction, management, and maintenance of buildings with the utmost professionalism, preferring the use of innovative methodologies and alternative energies.
Address of the Italian office: Via Zamenhof 829 – 31600, Vicenza
Visit the website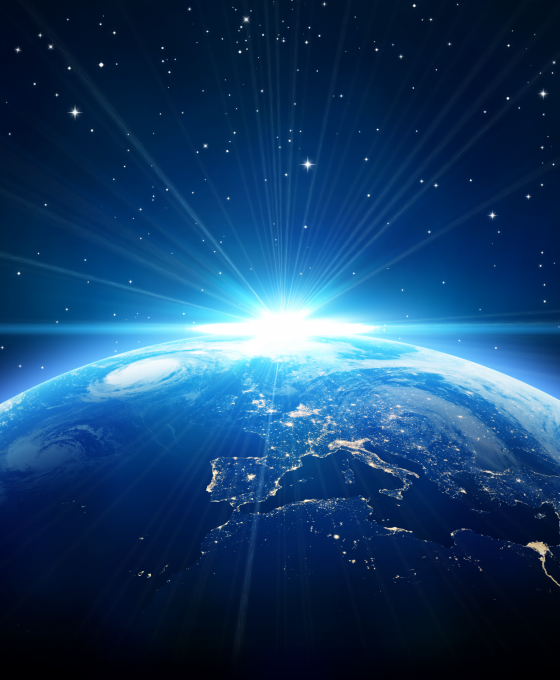 Telematic Solutions
Telematic Solutions is a company specialized in the implementation of maintenance projects and services in the space sector, in particular in the ground and telemetry segments.
Address of the Italian office: Via Gallarate, 205 – 20151 Milan
Visit the website